On this page you find details of hardware, software, firmware and system solutions currently under development. These maybe at different stages of development and if in the earlier stages then it may be possible to make changes to the specification to more closely suit your requirements.  Please contact us for details and a discussion of your project needs.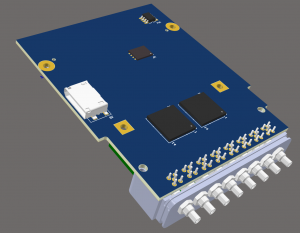 4channels of ADC in an FMC format, based on AD9208 14bits, 3GSPS, includes Microsemi MPF300T-FCG784 FPGA for capturing ADC data and decoding through hard core JESD204B IP.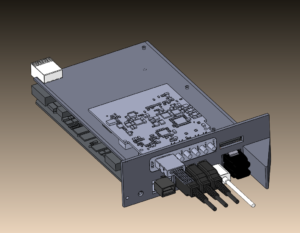 PXI800Z complies with the latest PXI standard and carries a Xilinx Zynq Ultrascale+ FPGA, extensive amount of memory attached to the ARM processors and also to the Programming Logic (PL) part of the Zynq. This board although, in PCIe form factor, but can be used as an embedded SBC solution with integrated programmable logic. It...