On this page you find details of hardware, software, firmware and system solutions currently under development. These may be at different stages of development and if in the earlier stages then it may be possible to make changes to the specification to more closely suit your requirements. Please contact us for details and a discussion of your project needs.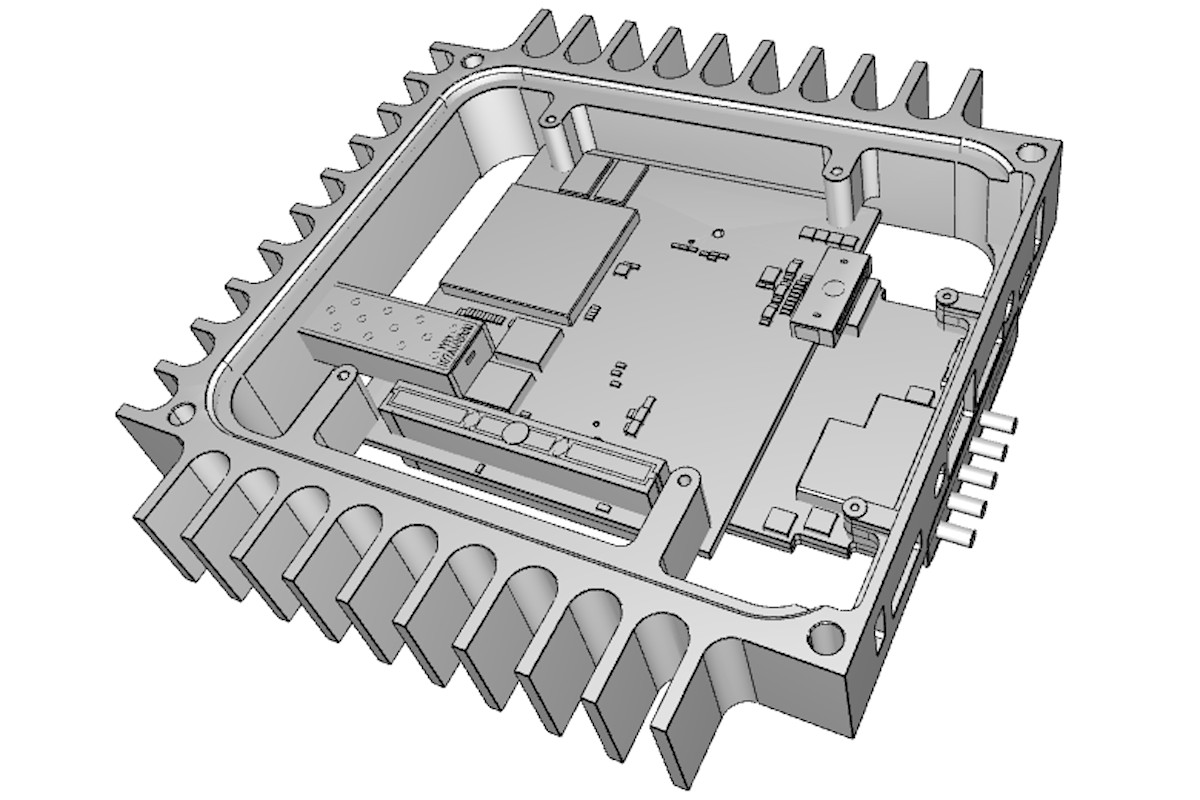 Stack-PC form factor and complies with PCIe104 TYPE 3 peripheral board specification
MPF500T-1FCG1152 PolarFire FPGA from Microsemi (now Microchip);
Two 1024×16 DDR4 chips for RAM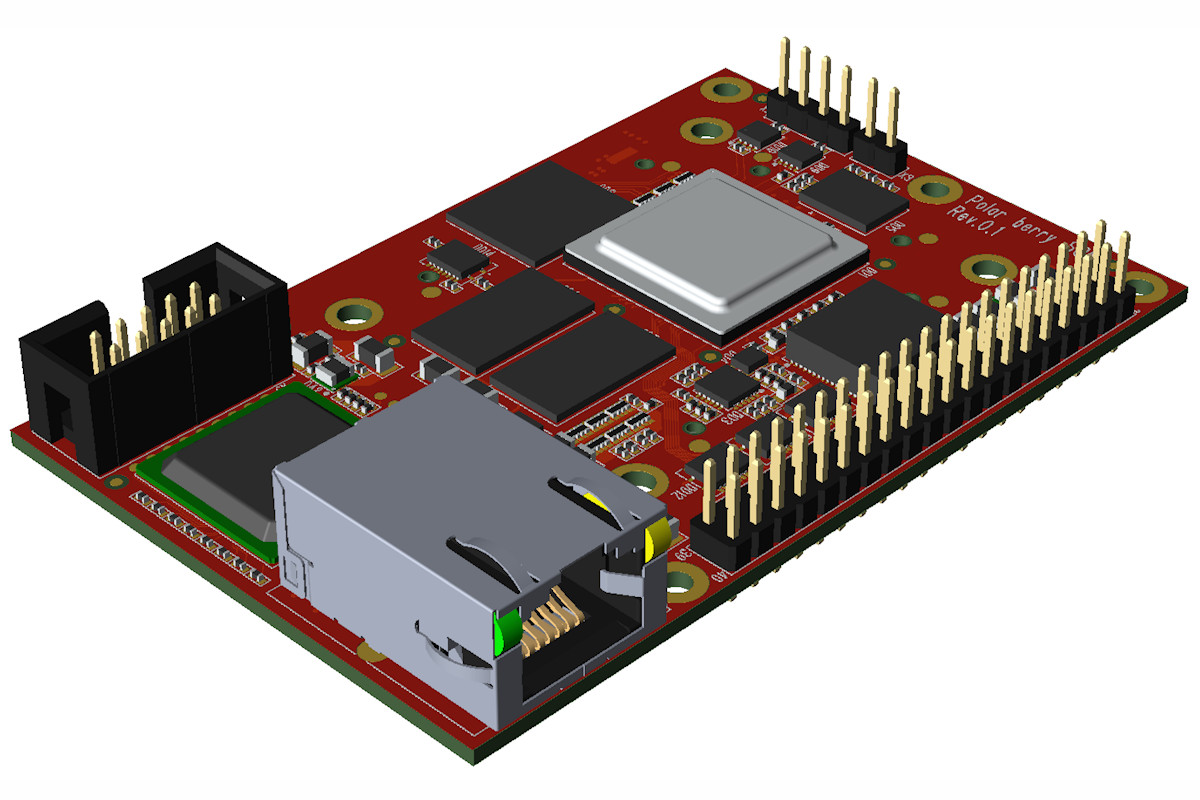 Polar berry SOM is a single board computer in SOM form factor with a PolarFire SOC  (FPGA + RISC-V processor).
PolarFire SOC has FPGA fabric plus a 5 cores RISC-V processor (PS part) and programmable Logic (PL) resource.
The device package is FCVG484.