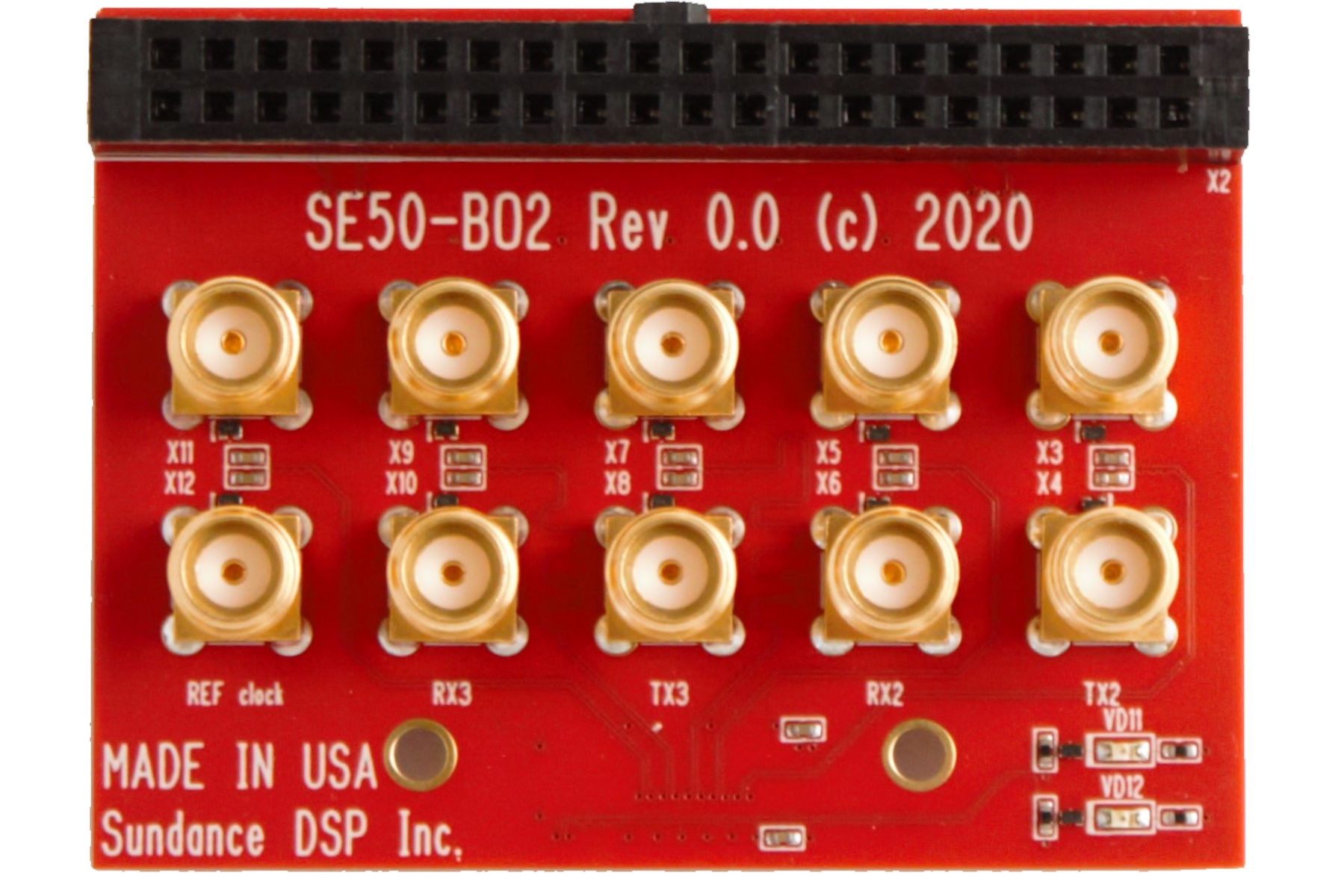 SE50 Break Out board is  to simplify interface to the IO connections supplied by SE50 mini-PCIe card. It provides RF type connectors for faster signals and rectangular IDC connector for other IOs. A flexi cable comes with the module to extend its location and to create easier access. The BO board can be directly connected to SE50 without using the flexi cable.
FMC-RSxxx-DB9 Break Out Board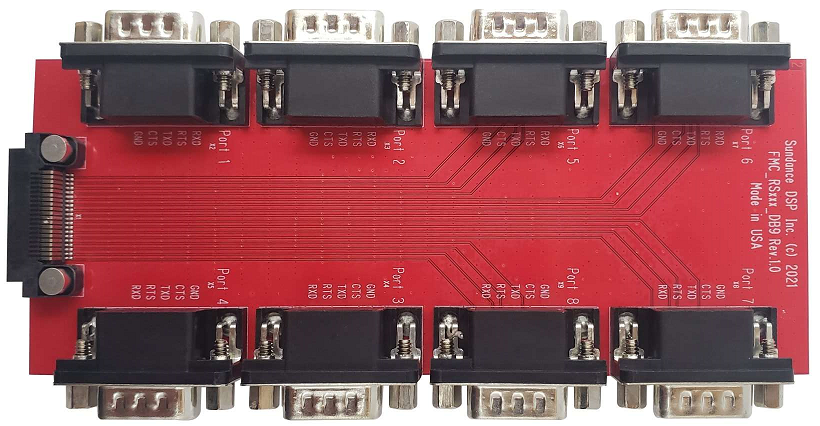 A break out board and cable to simplify interfacing to the FMC module by offering 9 DB9 connectors for splitting the RSxxx interfaces.
VITA 57.4 FMC+ Extender Card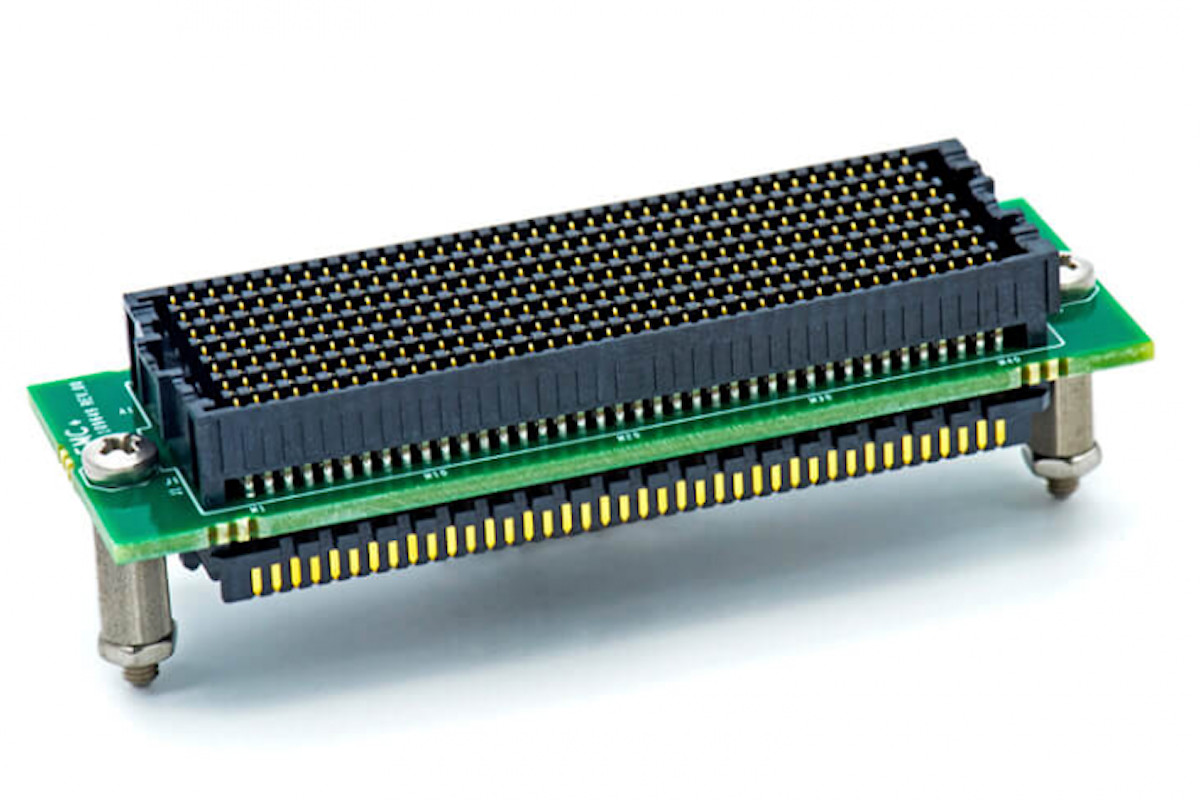 Engineers prototyping with industry-standard FPGA evaluation and development kits often leverage the FMC+ interface for I/O expansion that fits their application needs. In some cases, the mating height of the standard FMC+ connectors may prevent fully leveraging the connectivity options of all FMC+ modules.